Religion And Theology
Tour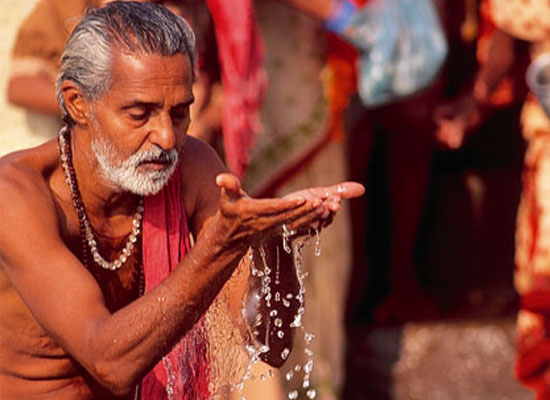 Overview
India, the holy land of spirituality & philosophy is the origin of various religions that symbolize it as a spiritually diverse country. These religions exist in Indian subcontinent to present day even.
Religion, Spirituality and Theology are synonymous with India. The soul of country reverberates with the passion of the holy congregation of diverse religions. The effervescence of this land vibrates with mystical charm and intense wisdom. And there is no better way to appreciate the soulful devoutness of this exotic land than undertaking an extensive Pilgrimage tour. Pilgrimage offers a rare chance of expedition to the essence of divinity and this holy land offers a multitude of opportunities to its enamouredtravellers. The spirit of manifold religions has been materialized in the forms of pristine monuments and shrines – this electric divine atmosphere has appealed and attracted global travellers since time immemorial.
Your spiritual voyage of self exploration can initiate from a personal pilgrimage to the sacred shrines representing Hinduism, Islam, Buddhism, Sikhism, Jainism, Christianity, and other religions
Commence on a South India tour to explore the gorgeous and intricate temples of South India. The Golden Temple tour offers an experience of the quintessential epitome of Sikhism and the most prominent holy Sikh Gurdwara in the world. No expedition to India is complete unless you absorb and experience the magnitude of the great Himalaya. The Char Dham yatra journey to Gangotri, Yamunotri, Kedarnath and Badrinath - nestled in the lap of imposing Himalaya, is not merely a religious excursion, but a journey to eternal bliss and self-realization. This is a strenuous and extensive trip requiring immense mental, emotional, and physical vigour from the pilgrim.
So, indulge your soul and senses to a miraculous experience with an extensive India Religious tour.
OTHER PROGRAMS