Architectural Marvel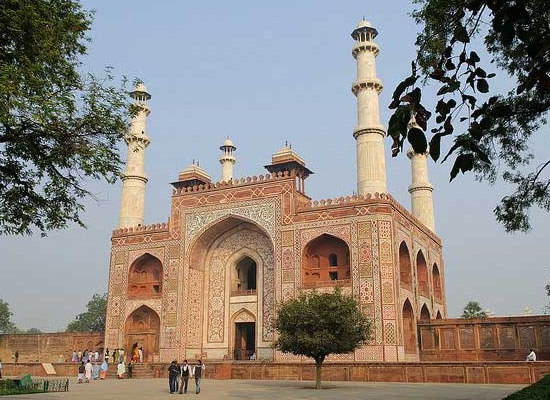 Overview
Witness the amazing workmanship of the grand monuments of North and South India on Architectural Tours with us.
The architectural record on the Indian subcontinent is astonishing.  The religious structures alone include ancient Buddhist stupas and cave monasteries, Hindu temples in a myriad of regional styles, highly ornamented mosques and Islamic tombs, gilded Sikh prayer halls, marble Jain temples, European-style churches and jewel-box synagogues.  Added into the mix are, imposing royal forts and palaces, merchant-class mansions carved from stone, rambling urban bazaars, and brightly painted tribal homes.
Regional settlements of French, Dutch, Portuguese and English added their own imprint on the built environment.  In the 19th century, the British presence in particular resulted in a proliferation of public and government buildings designed in the Indo-Saracenic style, a blend of Neo-Classical, Gothic Revivalist and Indian Islamic styles.  This European influence continued into the 20thcentury with Sir Edwin Lutyens' and Herbert Baker's grand design for India's new capital in Delhi.
Unlike other architecture tours to India, we do not just focus on popular tourist sites only.  We have taken particular care to include many Modern and Contemporary buildings designed by respected regional architects, as well as visits to local villages where the indigenous housing is simple yet resourceful and beautiful.  The itineraries included are meant to serve as a source of inspiration for designing a custom tour that satisfies your particular needs and interests
Destinations Covered
Delhi - Khajuraho - Orchha - Datia - Gwalior - Agra - Fatehpur Sikri - Jaipur - Chandigarh